Andrew W. Mollohan joins the Open Road Foundation Board of Directors
On behalf of the Open Road Foundation, I'm pleased to introduce the newest addition to our Board of Directors: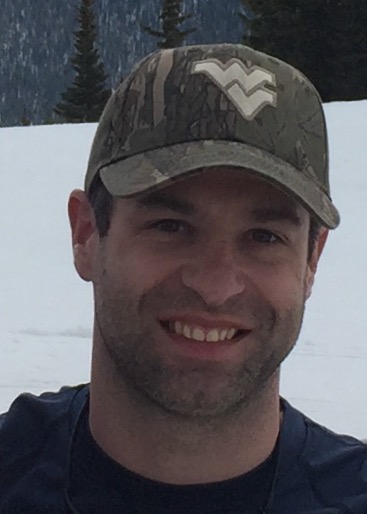 ANDREW W. MOLLOHAN
Andy works in the government accountability community helping to stop waste, fraud and abuse, and ensuring recipients of Federal dollars are good stewards of tax payer funds. Prior to his accountability work, Andy served as a policy and legislative staffer for a senior Member of Congress.
Andy has volunteered for various organizations over the years that provide veterans with hunting and fishing opportunities in West Virginia. When presented with the Open Road idea, Andy jumped at the opportunity to give veterans the keys to the liberty that they fought for so bravely and to show our appreciation for veterans' service to our nation.
When not commuting from his home in Harpers Ferry, WV to work in Washington D.C., Andy may be found fishing for smallmouth on Shenandoah and Potomac Rivers, hunting with his son, skiing in the highlands of West Virginia, or traveling Appalachia with his beautiful wife Rachel. He is a graduate of Sterling College in Vermont, and holds an MBA from Shenandoah University.
On behalf of everyone here at the Open Road Foundation, I thank you in advance for your support!
Sincerely,
Ryan G. Hemphill
Founder, Chairman & CEO
The Open Road Foundation, Inc.